Hey guys,
my name is René, I`m 35 years old and I live in the german capital Berlin.
On my website renkii.com I share with you my favourite pictures I shot as an amateurphotographer. So you can find photographs of arts, fashion, sports, motorsports and lifestyle.
I just started this site, so please be patient. More to follow soon!
Download and use my photos for FREE if you want!
For photos in high-resolution send me an email or write via instagram.
Yours,
René
---
#graffiti #wallart #streetart

used camera: Nikon D3100
---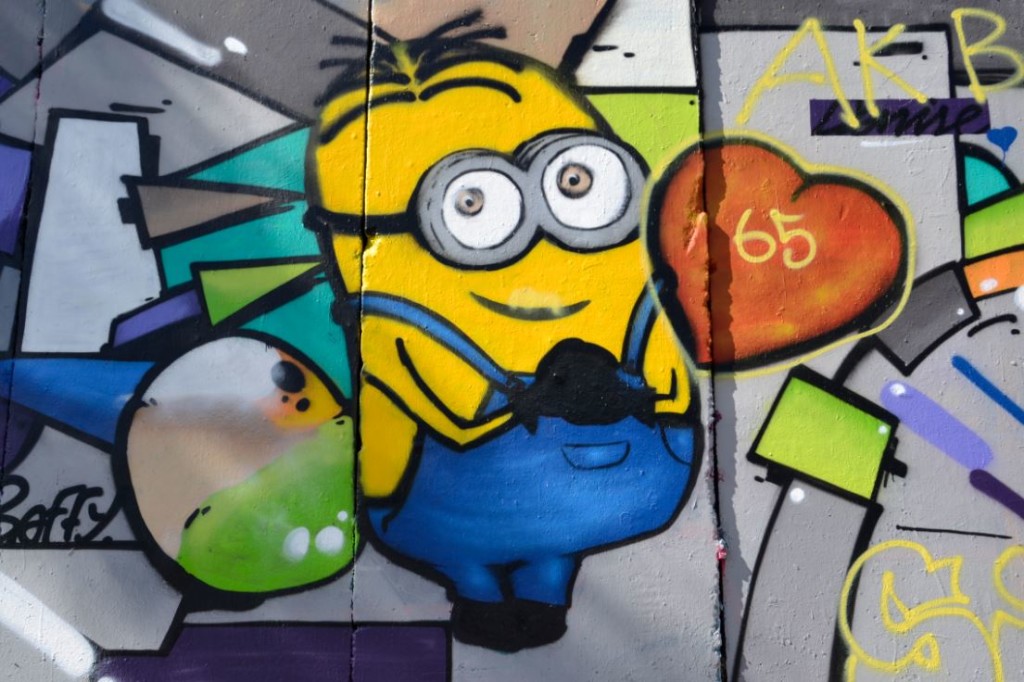 #graffiti #wallart #streetart

used camera: Nikon D3100
---
#graffiti #wallart #streetart

used camera: Nikon D3100
---
Advertisement

---
#planespotting
used camera: Nikon D3100
---
#planespotting
used camera: Nikon D3100
---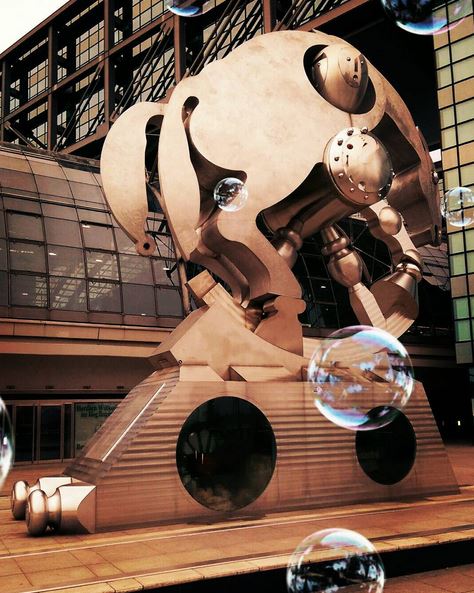 #art #sculpture
used camera: HTC ONE M8
---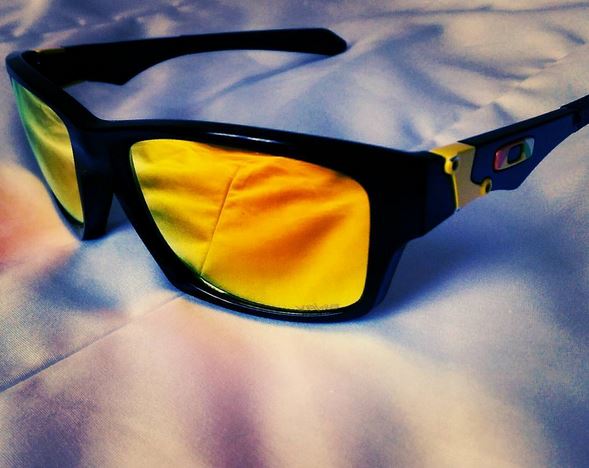 #glasses
used camera: HTC ONE M8
---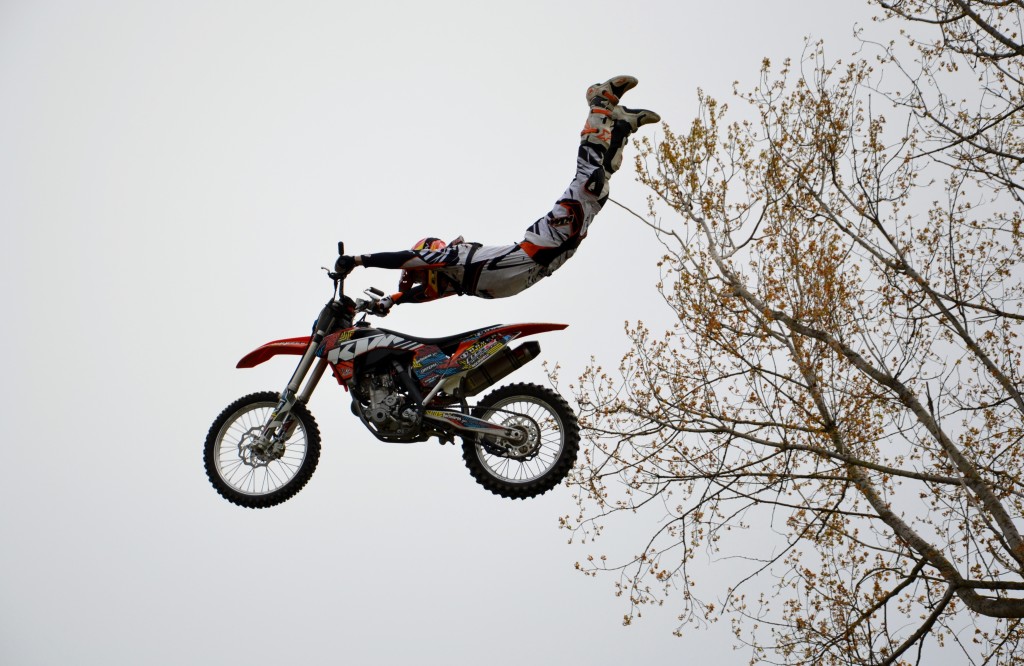 #mx #motocross #freestyle
used camera: Nikon D3100

---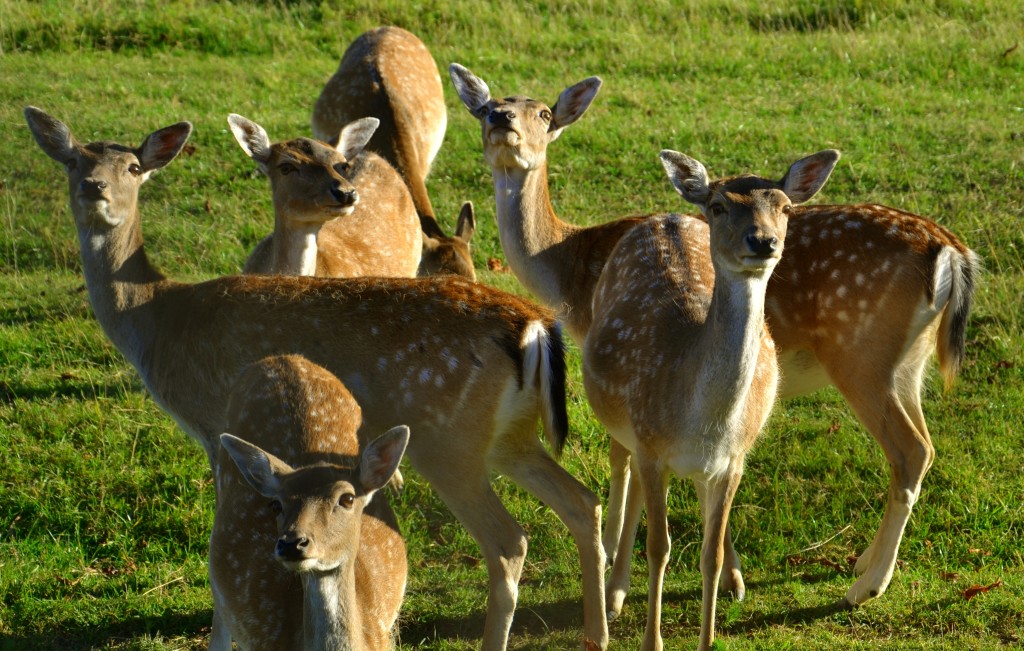 #deer #landscape #animals
used camera: Nikon D3100
---
Advertisement

---